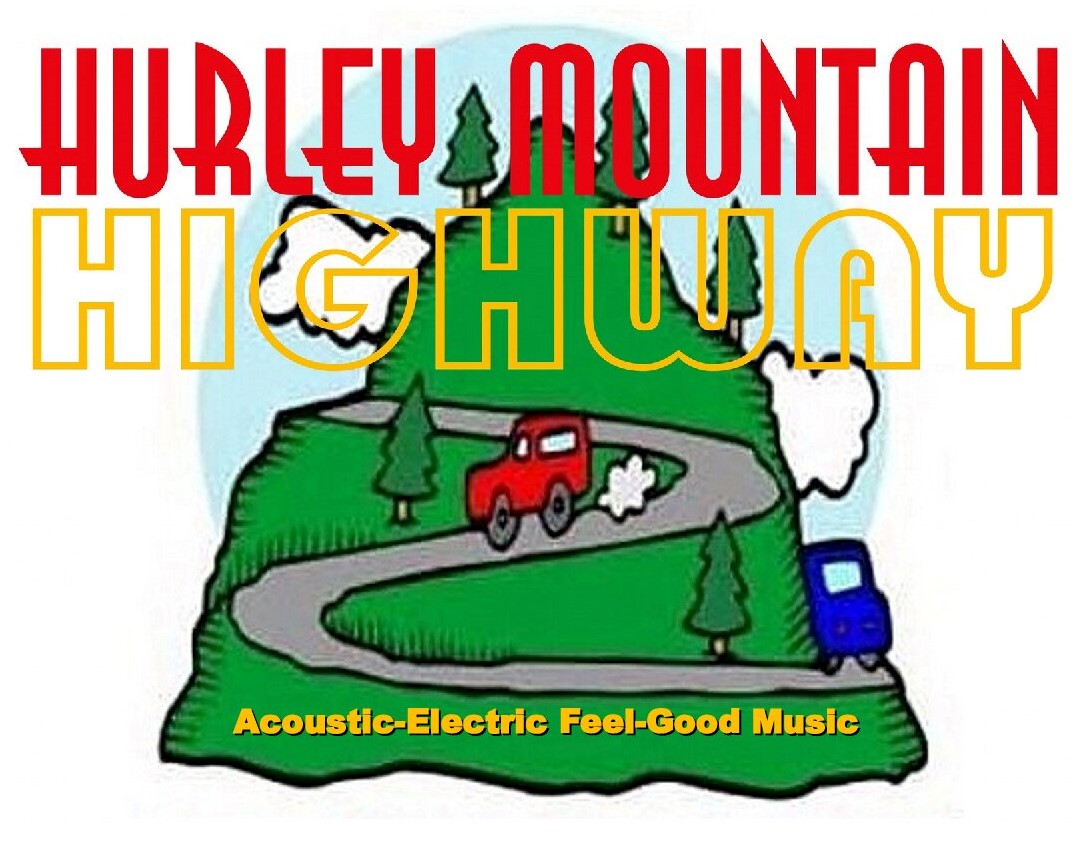 Who We Are...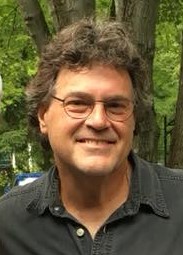 Eddie Hurley (Bass/Vocals)
Eddie began playing bass during his senior year at John Jay High School (Hopewell Junction, NY) in the classic-rock/Rush cover-band Syrinx. He co-founded the southern-rock band South Paw at Manhattan College (Bronx, NY) and was a founding member of the country-rock groups Hussey Hill Band (Esopus, NY) and Blue Water Band (Croton, NY). Eddie co-founded the acoustic-trio McLoughlin, Hurley, & Henderson - MH2 (Cornwall, NY) and played in the Albany, NY based southern-rock band Crossfire, as well as several Mid-Hudson area jam-bands. He is a fan of the Southern California/Laurel Canyon sound with its rich harmonies and warm acoustic-electric guitar sound, reminiscent of AMERICA, POCO, CSNY, and the Eagles. Eddie holds a Doctorate of Education degree (St. John's University, NY) and is a retired school teacher and athletic coach w/ over 35 years experience. He currently resides in Orange County, NY and is the HMHBand leader/founder. Member of HMHBand: 2006 to present.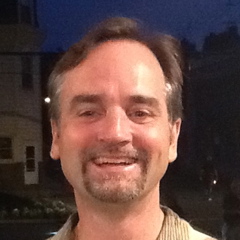 Paul O. Davis (Piano/Keyboards/Vocals)
Paul has performed throughout the Mid-Hudson Valley for more than 25 years on keyboards and trumpet. He has performed with Silk 'n Sounds, Sharp 9, Doug Ferony Orchestra, New York Swing Exchange, and several other area bands, including the nine-piece band The Groove...featuring vocalist Debbie Major. Paul has a degree in Music Education from Ithaca College (Ithaca, NY). He is a private, as well as public school music teacher, and has composed songs for two full-length musicals. Paul devotes much of his free time to directing and conducting musical theater productions. He is originally from Grahamsville, NY and currently resides in Orange County, NY. Paul is the HMHBand musical director. Member of HMHBand: 2007 to present.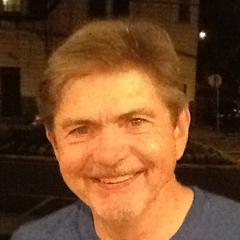 Ron "Rongo" Harsch (Drums/Vocals)
Ron has been playing drums for over 50 years. In his teens, he studied at Lou Feist Studios and played in several local bands in his hometown of Williamsport, PA. Ron's professional music career began with the United States Military Academy (USMA) Band at West Point, NY where he also performed with the USMA Marching Band, Beginnings rock band, and for 28 years with the Jazz Knights. He has performed with Dick Wells, Bill Nepfal Orchestra, Horizon Entertainment, Jimmy Sturr Orchestra, Debbie Major Ensemble, Common Ground Orchestra, Ed Michaels Orchestra, Country Pages, The Big Kahuna, and many others. Ron performed and recorded with Tracking Buddha...featuring Elizabeth Graham and with Silk 'n Sounds...featuring vocalist Debbie Major. He studied drumming with Carmine Appice, Tony Williams, and John Riley and he plays Pearl drums, Yamaha drums, and Zildjian cymbals. Ron currently resides in Orange County, NY. Member of HMHBand: 2007 to present.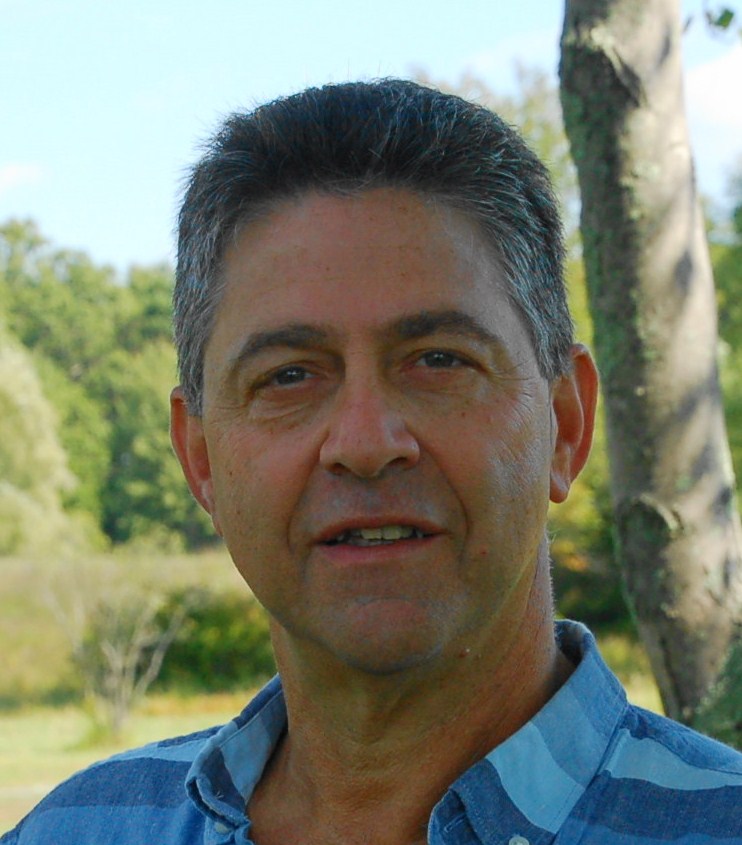 Sal Decicco (Guitar/Vocals)
Sal has been performing live on stages throughout the Tri-State area for over 35 years. In his late teens he played original music in legendary NYC venues, CBGB's and Max's Kansas City. Sal joined Hurley Mountain Highway in August 2014, and has performed with a variety of past and present acts including, The Past Tells, Some Guys and A Broad, The Big Kahuna, Tangent, and Off-Hour Rockers. Sal's guitar influences include Brian May, Carlos Santana, and Larry Carlton, and of course, The Beatles. During the day, Sal plays the Professional Salesman's role, but when he straps on that guitar, it's pure feel. Sal prefers Gibson, PRS, and Fender guitars. Sal's enthusiastic playing, easy-going style, and friendly demeanor are a perfect fit for the HMHBand. He currently resides in Orange County, NY. Member of HMHBand: September 2014 to present.
****************************************************************************************
PAST HMHBand MEMBERS...
Paul Malta (guitar): 2011-2014
Jim Iannucci (guitar): 2010-2011
Dennis Winge (guitar): 2009-2010
Steve Restaino (guitar): 2007-2009
Mike McNichol (drums): 2006-2007 (deceased Dec. 2017)
Keith Miller (guitar): 2006-2007
Steve Scalzo (keyboards): 2006-2007
OUR "GO-TO" FRIENDS...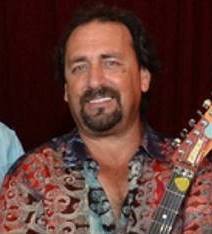 Rick Oberson (Guitar)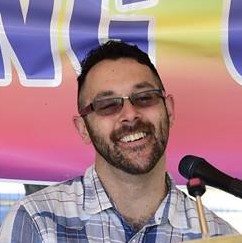 Gregg Piller (Drums)
****************************************************************************************